RESTAURANT/SHOP
Restaurant/Shop
Restaurants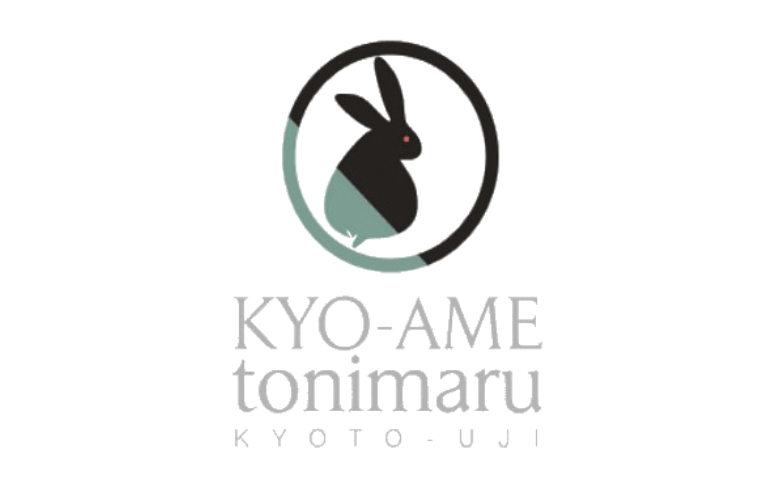 In the open and calm space created with three-sided glass, you can enjoy tea and meals while gazing at the natural landscape of the tea plantations and the park, including the "Uji no Wakiiratsukogobo".
Please enjoy the sweets and meals made in Uji city in this spacious relaxing place.
Other Menus are here
Shops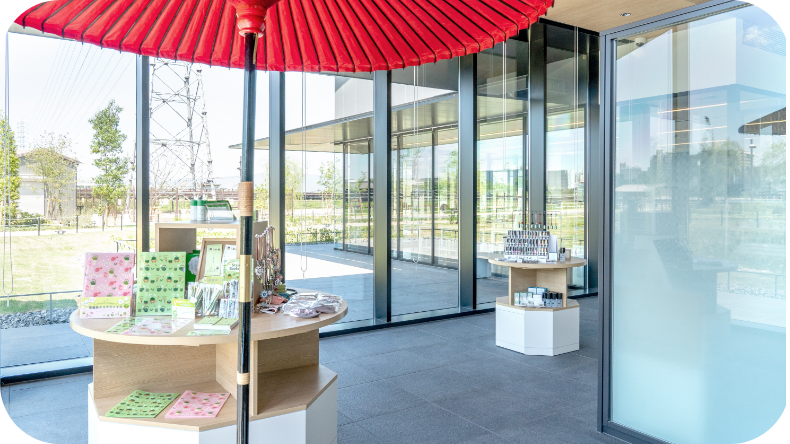 Original goods and products that are actually used in workshops and events held in the facility.